Our Values
We aim to enhance the lives of all our community members and bring hope for the future by valuing the contribution of all and by developing global citizenship. We all have the right to enjoy life, to learn, to be safe, to be treated kindly, to feel welcome and to be treated with respect. All that we do and say is underpinned by our shared values; community, hope, joy, trust and honesty.Here is a little bit more about each of our schools special values.
Community
A sense of community develops a sense of well being. It extends beyond immediate family relationships and involves sharing ideas and collaborating with a sense of fellowship. It involves contributing within to the school locality; with other schools; with each other and with others globally.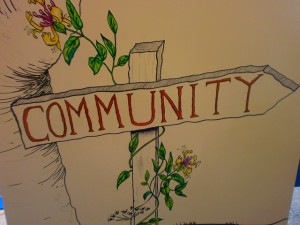 Hope
We believe we can make a difference; it is not about being unrealistic; moreover about believing what we do may help us and others to flourish, individually and collectively, now and in the future. Both big and small hopes are valued and nurtured.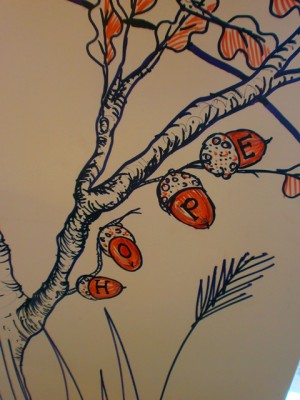 Joy
Enhance the human spirit.'A joyful education encourages learning through play, playfulness and shared humour.' (Index for Inclusion 2013) We show others how to enjoy being and what they may become.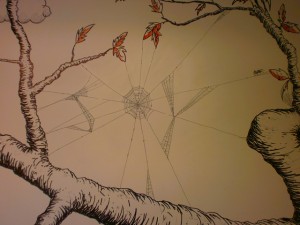 Honesty
Honesty means staying true to your values and being courageous. It can be wholly uncomfortable as it challenges hypocrisy and those who seek to undermine positive developments. It means identifying discrimination even if unintentional and continually acting against it.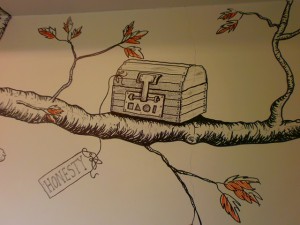 Trust
Without trust we will feel unable to risks or learn. It is vital in creating dialogue and to those who feel vulnerable. It develops emotional security and love. The creation of trust enables us all to develop and learn. Being untrustworthy creates dishonesty in others and disengagement – a big burden to carry!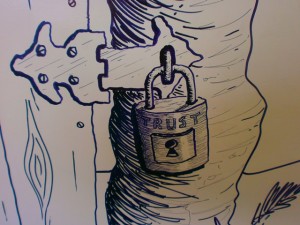 School Aims
Our school aims to provide an environment that is happy and challenging, stimulating and secure, innovative and supportive. We aim to develop each individual child holistically so they can develop physically, intellectually, emotionally, spiritually and socially in a way that is appropriate for them. We place a lot of emphasis on reading, both the learning to read and the loving to read. This is because it is so important in all stages of life. Therefore, we aim for each child to leave our school as a reader with a love books and with an internalised bank of stories to tell.
Alongside this we aim to enable families to develop together with us by supporting lifelong learning.
These aims are achieved, and the ethos developed by the Headteacher and staff, in partnership with children, families and governors.
The school's policies ensure statutory National Curriculum requirements, the Early Years Foundation Stage Framework and other statutory duties are fulfilled and underpinned by our values.